Delivering Results that Matter
RSI doesn't deliver "so what" data. We start every project by listening to your challenges and learning about your goals. Then we use the most efficient and effective methods to deliver data that matters. As a leader in custom survey design, we know how to reach your market, what to ask them, and what their answers mean for your business.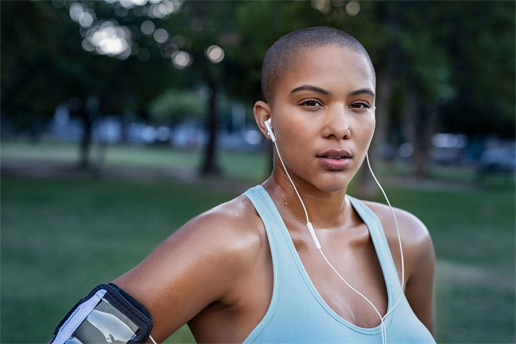 When it comes to the customer journey, RSI is along for the ride. From brand awareness and advertising effectiveness, to uncovering hidden consumer perceptions, we understand that it's not just about research data—it's about forging lasting relationships with your customers.
You need accurate data. We deliver. But the only way your data is going to mean something is if it paints a picture of who your customer really is. We are experts in integrating quantitative methods with qualitative insights that help our clients make smart business decisions every day.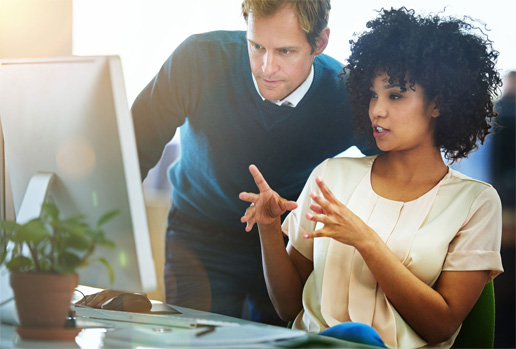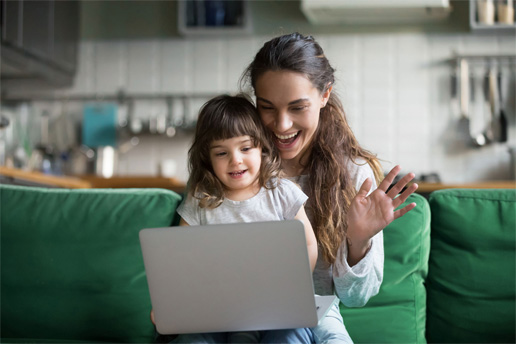 Communities That Talk Back
It's one thing to ask consumers questions, it's another to develop an ongoing conversation. RSI is an industry innovator when it comes to online communities and consumer panels. With over 25 years of experience working with leading media companies, we have a track record of providing actionable insights into what drives consumer behavior.
You don't need a market study to know that many suppliers offer similar tools, but not all research companies are the same. At RSI, you work directly with expert researchers who guarantee every project will be delivered on time and on budget. Our commitment to personalized service, creative solutions, and unrivaled quality is why our average client relationship is over 10 years.
Strategy. Service. Results.
"Research Solutions, Inc. has proven to be an invaluable partner in helping us meet ever-increasing marketplace demands for accountability and consumer insights. With a keen understanding of our brands, RSI offers actionable custom research solutions which help us continue to build customer relationships and position Dotdash Meredith Corporate Research as an innovative market leader."
Heather Dooling
Executive Director, Sales Strategy & Insights

"I have worked with RSI extensively over the past 20+ years. Every team member has the uncanny ability to go beyond the assignment at hand and offer astute insights that result in actionable research with bottom line implications. They are more than a trusted vendor… they are a partner."
Cathy E. Smith
Executive Director

"RSI's name should be changed to "QSC" — quality, service and commitment. Whether it's brainstorming a thorny issue, or requesting a quick turn-around on a project bid, I know I can rely on RSI."
Carol Stuckhardt
Director of Custom Research